LIVE A HAPPIER, HEALTHIER, AND
MORE PRODUCTIVE LIFE
Hi! I am Lakeytha G. Clayton, Licensed Clinical Social Worker practicing in the states of Louisiana and Texas. Authentic, Transformative, and a Destiny Pusher-that is who I am as a therapist for women! I am passionate about women's mental and emotional health. I believe in the power of therapy, not only because I am a licensed therapist, but because I personally have experienced the transformational power of therapy! As a therapist specializing in women's mental health, it is my mission to collaborate with each of my clients, introducing her to the woman she envisions in her future. As your therapist, I will guide you in acknowledging all issues that you may feel are "holding you hostage" in your own life and stagnating your progress in life. I will assist you in becoming reacquainted with your strengths and build on them. I believe life experiences are the factors in increasing our level of resiliency. I passionately believe there is a lesson to be learned from every experience, positive or challenging. However, I also realize that life experiences can leave a woman feeling battered, bruised, broken, and depleted. If you are experiencing any of those emotions, you are a perfect candidate for "Operation Rebirth", a journey I will join in with you towards restoration, wellness, and transformation! Let us work together to placing you on the path of becoming a new you!
OUR MISSION
Mission Statement: To facilitate wholeness, restoration, transformation, and overall well-being by addressing the total woman, mentally, emotionally, physically, and spiritually, in turn facilitating growth, change, and adaption according to the individual needs of each woman.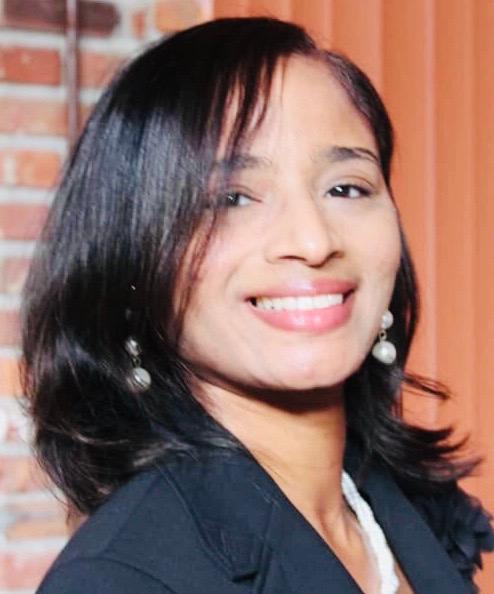 Lakeytha G. Clayton
Licensed Clinical Social Worker and Owner
When you are ready to take the first step, contact me to schedule a free 15 minute consultation
Contact Me
LGM Restoration & Wellness Plans
Insurances Accepted:  Blue Cross Blue Shield, Aetna, Cigna, Optum, United Healthcare
30 minute 1:1 Life Coaching Session $50
30 minute individual session – $65
45 minute individual session – $85
60 minute 1:1 Life Coaching Session $100
60 minute individual session – $125
**All initial (intake) sessions will be 60 minutes at $140
Hours of Operation
Monday  – 11am – 5pm
Tuesday – 10am – 5 pm
Wednesday – 10am to 5pm
Thursday – 10am to 5pm
Friday – 10am to 1pm